Chain expansion _ The owners of the well known multistores were ready for a new link in their chain. Location; 1000 sq.m. space in the commercial heart of a provincial town, this time in Crete. Path Arch. designed this new store, basically merging 2 adjoining buildings with same construction types and floor levels, into an innovative stylistic vernacular. With a very tight construction deadline it was designed and completed within a 6 month period.
Exteriors _ Path Arch. created the initial design, merging common cladding techniques with an innovative spatial transformation of the company's logo. Following the corporate identity a second approach focused on the existing logo design and colour scheme. The lower part of the facade was treated differently, based on the needs for large displays, warm and resistant materials, like pietra serena, plus the addition of a new canopy with stainless steel framing and structural glass roofing. Special care was given to the possibility of extending the design, incorporating the adjoining building's facade without deteriorating the aesthetics.
Interiors _ The main aspects of the interior design was the organization of the circulation, both vertical and horizontal, the creation of apropriate backgrounds for the installations made for corresponding fashion brands and the upgrade of the usually boring common use spaces like fitting rooms, cash registers and restroom areas. The central staircase and lifts entrances were grouped together and shared an ebony clad front, while the stairway illuminated by fluorescent T16 lightings, vertically hung between the stairs.
DESIGN 2007-2008, CONSTRUCTION 2008.
2008_Department Store in Heraclion
Λ Construction Photos
V Rendering Images
V Diagram Drawings
click on all images to enlarge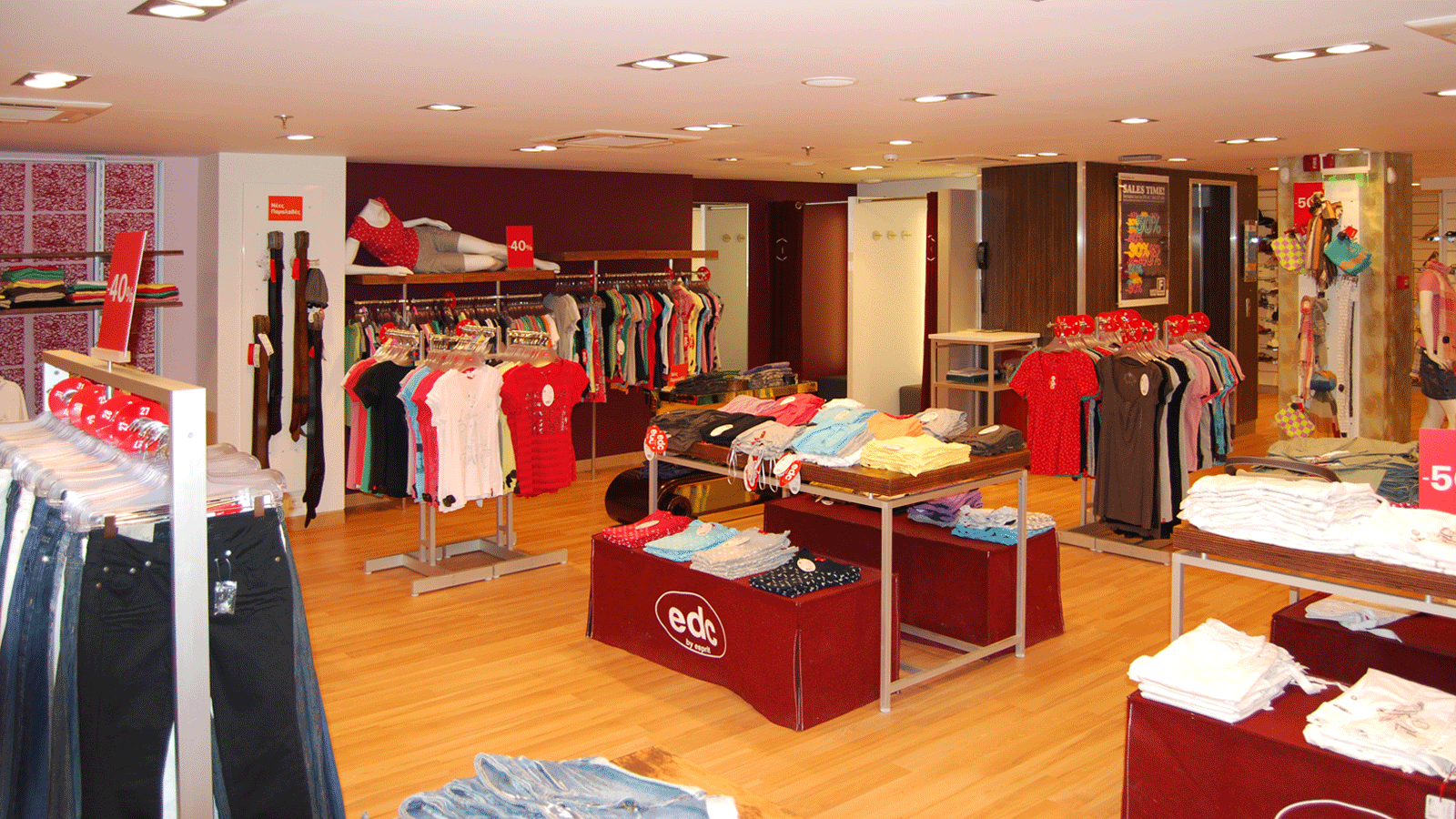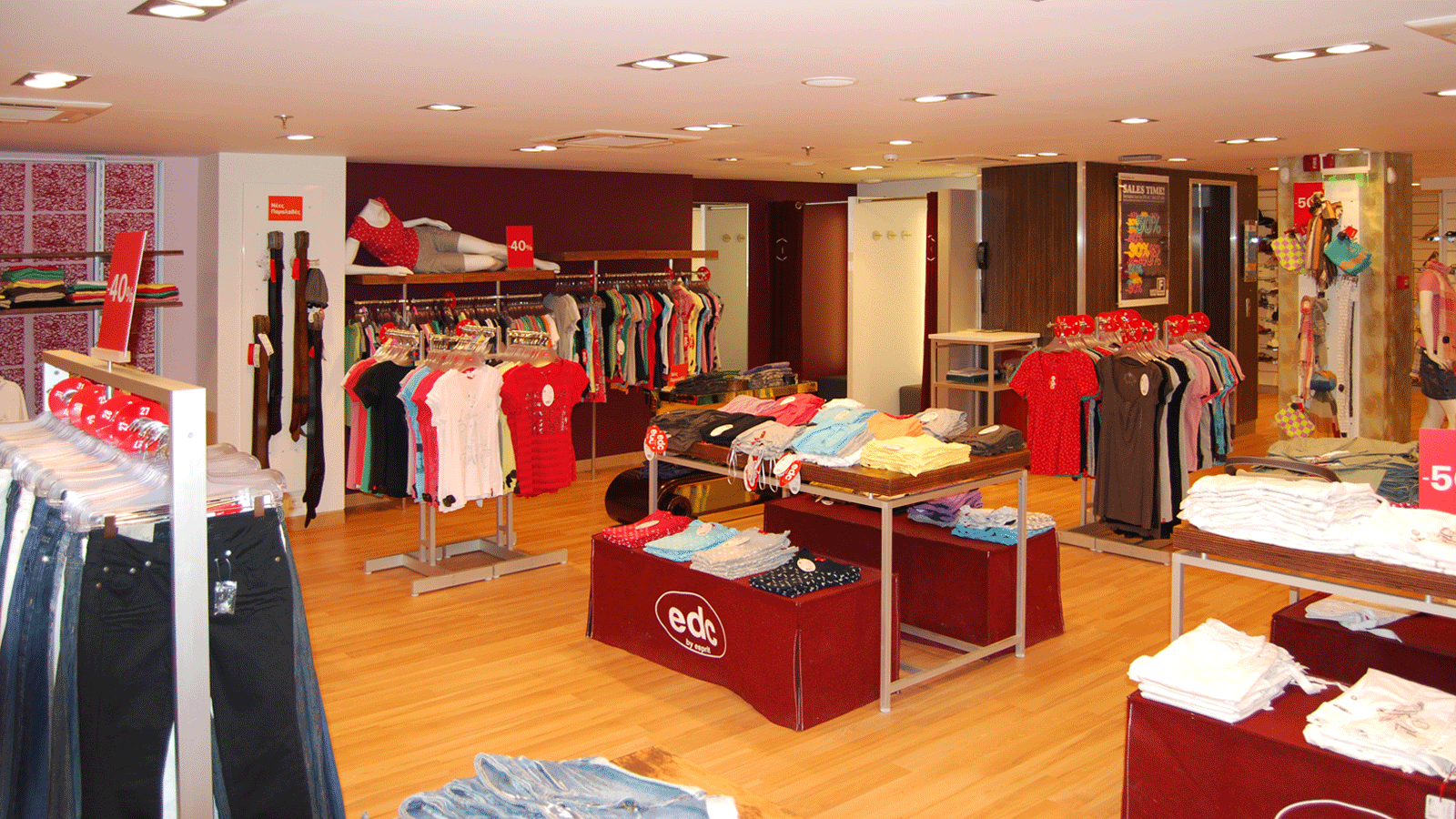 INFO
Client:
Odysseus Fokas SA
Project Type:
Commercial / Retail
Location:
Heraclion, Greece
Area:
1,000 m2 (10,764 sq.ft.)
Status:
Completed
Design / Supervision:
Path Architecture
Project Team:
C. Athanassopoulos
F.Papanicolaou
Eva Sartzetakis
Dimitrios Tsionis
Eleana Kontou
General Contractor:
Arcon Constructions
Photography:
Path Architecture
Building convertion in Crete, Greece.