2007_House with Indoor Pool
House Renovation in Anixi, Athens
.
New Identity _ The clients, a young family, were seeking a modern stylish home. All they had was an indifferent old house in Athens residential suburbia. So they asked Path Arch. to give a new identity to their property. Our approach was to gut renovate indoors - outdoor space, with the addition of redesigned surroundings, offering the desired level of experience.
Reverse architecture _ The inclusion of an indoor swimming pool and lift, combined with a general renovation and a new landscaping design, were among the requirements of the design brief. The existing construction expanded in three levels. The 10m / 33ft long pool, designed to take place within the existing basement. All the floors will become lift accessible.
Spaces in the ground floor level, are now mostly private rooms, diffused into the surrounding new garden. The upper floor contains mainly living areas, including kitchen and dinning and a pergola protected terrace. This is the entrance level accessed by the street through a bridge.

DESIGN 2007
Λ Rendering Images
V Concept Sections
scroll & click on all images to enlarge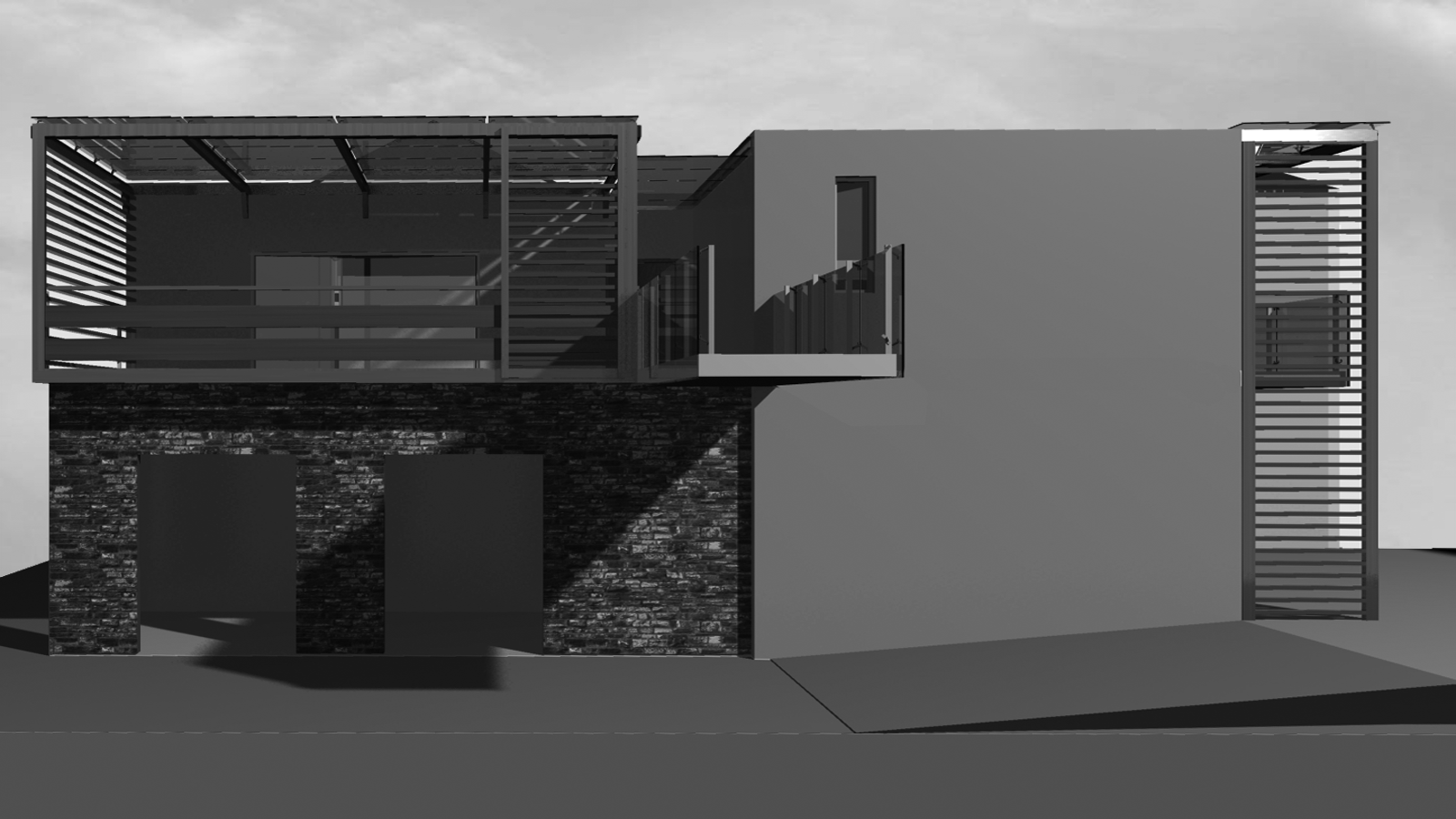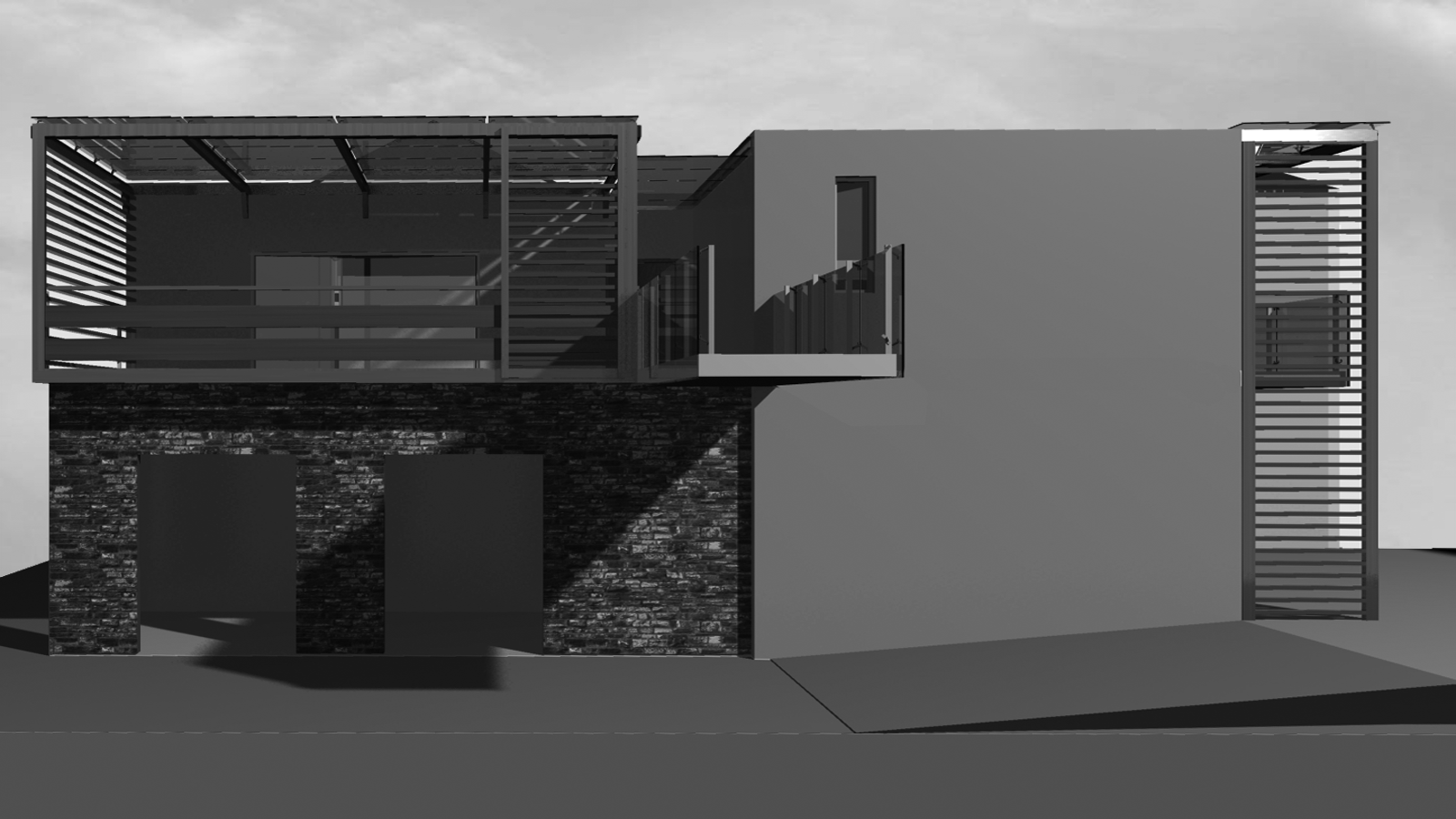 INFO
Client:
Undisclosed
Project Type:
Residential
Location:
Anixi, Greece
Area: 800 m2
Status:
Outline Design
Design:
Path ARCHITECTURE
Project Team:
Christos Athanassopoulos
Fani Papanicolaou
Eva Sartzetakis
Dimitrios Tsionis
Eleana Kontou
Click me and tell your visitors what's in your gallery.